Energie flows, where attention goes
Plug-ins we like to work with
With Elementor Pro, all types of websites can be built such as; a landing page, a blog or a webshop.
An online shopper demands a lot of ease of use. This ecommerce tool has it all to create a complete online store.
SEO is short for Search Engine Optimazation. When this plug-in is active, your website will appear earlier in search results.
WPML is a handy translation tool that makes your website multilingual. WPML is also compatible with most of the themes and plug-ins we like to use.
Wordfence is a security tool that ensures that your website is protected from intruders with a firewall and an anti-virus scan.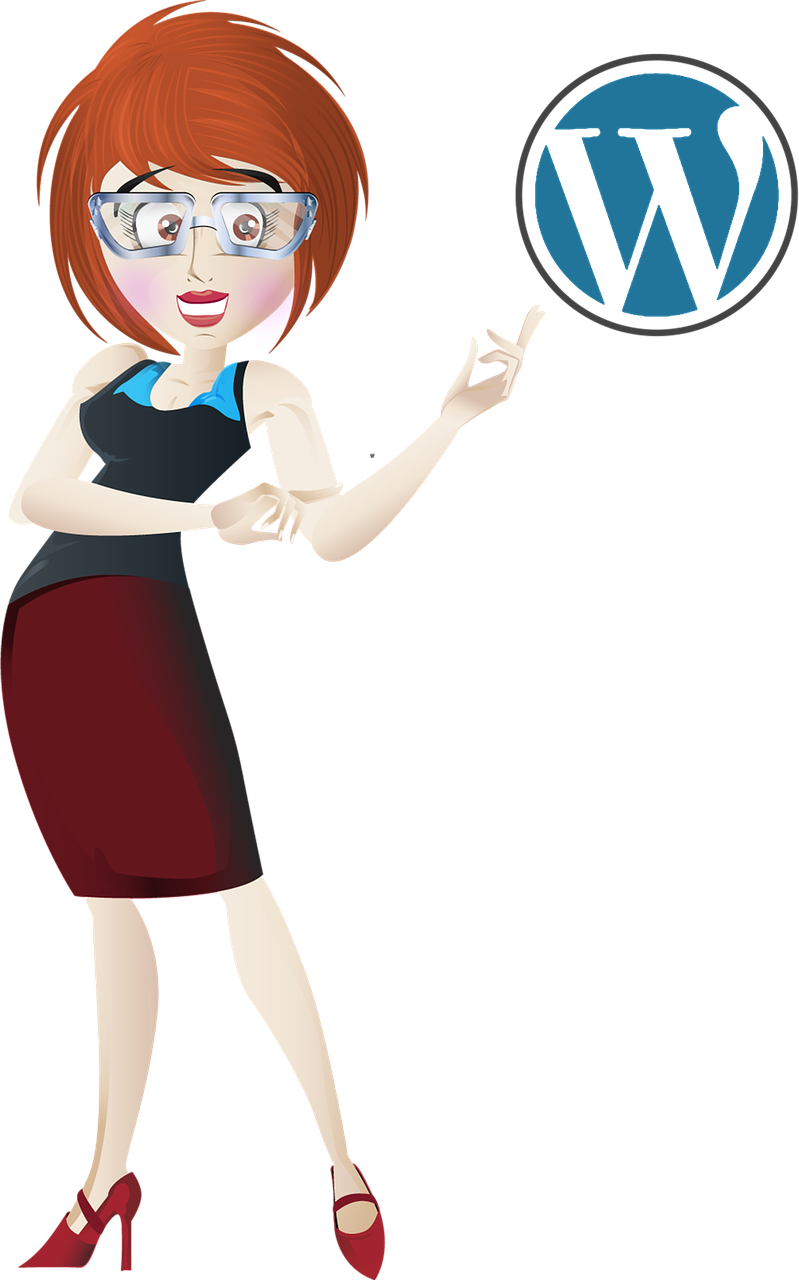 WordPress is a powerful Content Management System that uses Open Source. Various types of themes and applications are developed to create unique websites. Effective websites ensure conversion. For this, online marketing tools are installed for lead generation. The website will ensure that the company is found on the Internet. With WordPress we can build the website mobile responsive in the current website conventions.
An online marketing concept aims to meet the needs of potential customers. We use different facets in our online marketing strategy. When designing the website, the customer is central. There are differences in websites due to the purpose of the website. Think, for example, of websites for companies in SMEs or non-profit organizations and individuals who want to profile themselves online.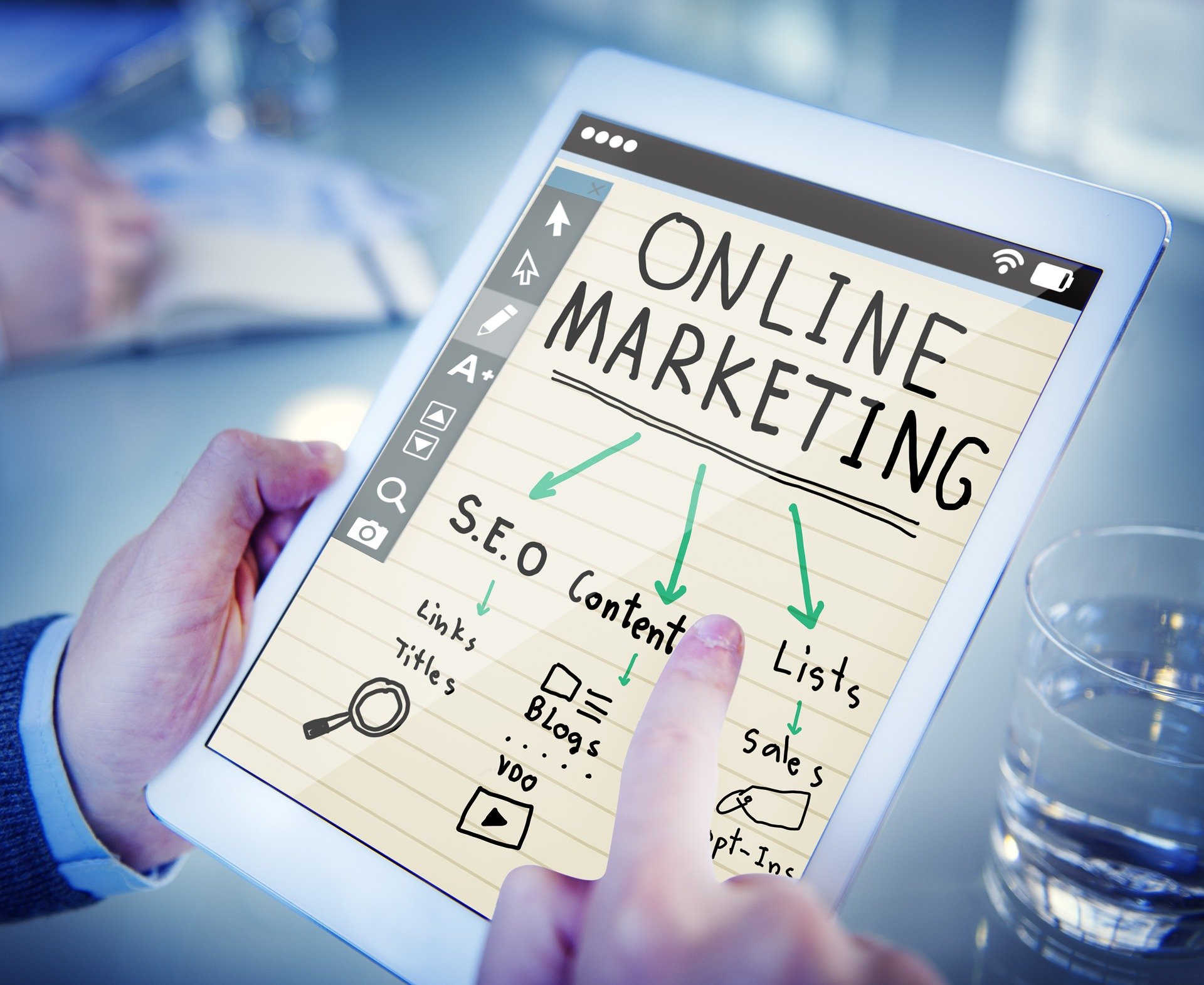 UX – User Experience.
User experience (UX) refers to any interaction a user has with a product or service. The design takes into account every element that makes up this experience, how it makes the user feel and how easy it is for the user to perform the desired tasks. This can be anything from how a physical product feels in your hand, to how easy the checkout process is when you buy something online. The aim of the design is to create easy, efficient, relevant and all-round pleasant experiences for the user.
UI – User Interface.
UI – design refers to the visual design of the interface of a digital product. It is the process of creating interfaces (namely apps and websites) with a focus on appearance, style and interactivity. The movement between different screens is designed and created the visual elements – and their interactive properties – that facilitate user interaction.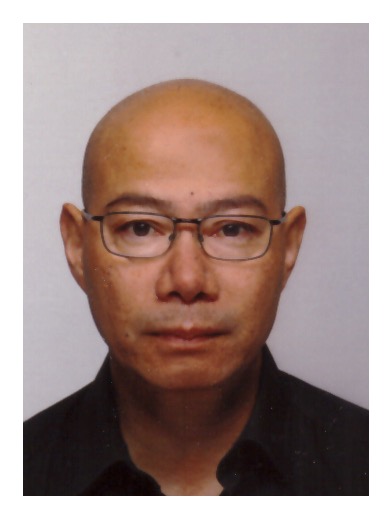 Calor Online Marketing was founded in 2020 by Roberto Calor. His mission is to build effective websites in WordPress. The Content Management System that is most widely used worldwide. There are other Content Management Systems that can create very complex websites, but that attract few or no customers. The vision of Calor Online Marketing is to profile your organization or company online and to distinguish itself from the competitors.